Summer 2022 Tennis Program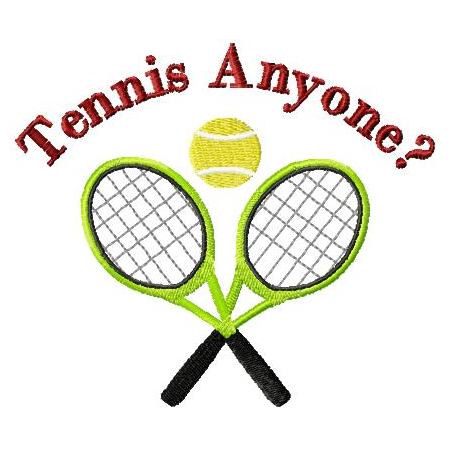 Private and Group Lessons
Private and group lessons are offered 7 days a week at anytime during the week, and on the weekend after 12pm. Adults and children of all ages and all levels are welcome! Come and try a lesson with our expert and friendly coaches.
QuickStart PeeWee Tennis Program
Come and check out this new program that is taking tennis by surprise! This is the perfect way to introduce young children to the sport of tennis. Bring your young son or daughter to the tennis courts so our coaches can show you how your child can begin to learn the game of tennis no matter what their age!
Men and Women's Leagues
We offer a variety of options for both men and women who are looking to take their game of tennis to the competitive level. Come on down and learn more about both our singles and doubles leagues.
---
Questions? Contact…
Tennis Directors:
Steve: 516-353-7771