Village Officials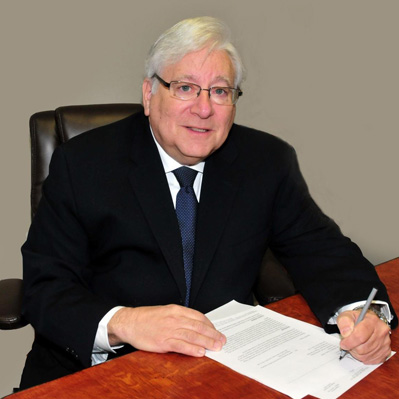 Mayor Michael Koblenz has been the mayor of East Hills for the past 29 years; he is credited with buying, creating and constructing the Park at East Hills, now a $60 million dollar asset, for only $3.1 million dollars. Mayor Koblenz was a Trustee of Village of East Hills for 4 years before being elected as Mayor, and he served two years as Deputy Mayor. He has kept taxes down with "no new taxes" during the past thirteen years. Mayor Koblenz has gained one of the highest Moody ratings for the Village for any village its size in New York State, (Aa1). During his tenure, East Hills obtained one of the state's strongest reviews for fiscal soundness by Comptroller. He was awarded the "Distinguished Award of Appreciation" by Nassau County Police. As Mayor, the New York Conference of Mayors presented him an award for East Hills being one of the "Best Local Government Achievement" of any village in New York State. While Mayor, East Hills was also named one of nine finalists in New York State Governor's Quality Communities Awards.During his tenure, East Hills won yet another award for the design of the Park at East Hills as the finest design of the year by the New York State Parks and Recreation Society. Mayor Koblenz created a village run and operated Sanitation Department. He helped set up a recycling program for the environment and create internal security force to protect against crime.
He helped create and support many new and spectacular programs in East Hills, including the Senior Activities Committee and the Kids in the Park programs. He created the "Instant Access Program" to respond immediately to the concerns of residents, and "Meetings with the Mayor" on line and created the "Messages from the Mayor" email program for announcements and during emergencies. He is responsible for creating the Emergency Management Plan and installing a generator for power outages, creating the fireworks program on July 4th, the Labor Day Concert, the East Hills Calendar and for creating one of the most comprehensive modern websites in the nation. He developed a strong sense of community in East Hills. Michael Koblenz is partner, in the law firm of Mound, Cotton, Wollan & Greengrass. He earned a B.A. at George Washington University in 1969, J.D. at American University and Washington College of Law in 1972 and an LL.M. at George Washington University National Law Center in 1974.
---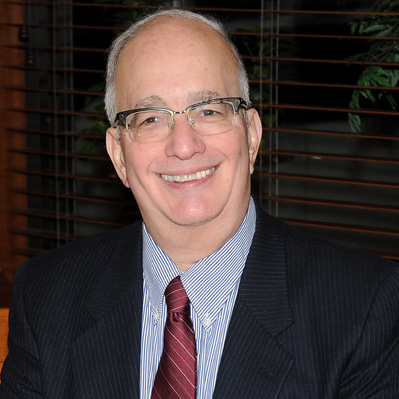 Deputy Mayor Manny Zuckerman was elected as a Trustee in 2000 and selected by Mayor Koblenz to be Deputy Mayor in July 2010. Since his election in 2000, Manny has been the Supervising Trustee over Security. In this capacity, he is currently working with the new Security Commission to find ways to further deter and eliminate crime in East Hills. In addition, he is the Supervising Trustee over Emergency Preparedness Measures, and is in charge of Village responses to emergencies. He successfully ensured the installation of a generator to run Village Hall in the case of hurricanes and other area emergencies. As Deputy Mayor, he also approves all Village expenses, along with the Mayor. He oversees the purchase of all major Village acquisitions, including vehicles and heavy equipment. Manny also deals with personnel issues for all Village departments and meets regularly with residents to help them with issues, suggestions and requests for new village laws, procedures and services. He also oversees the Kids in the Park and Senior Activities Committees and represents the Village at all Roslyn Rescue and Highlands Fire Department budget meetings. In addition, Manny is coordinating the first of its kind on Long Island, a Village-wide natural gas program being installed by National Grid.From 1981 to 1990, Manny Zuckerman was the President of the Nob Hill/Lakeville Estates Unified Civic Association. In 1988, he became the Village's first Security Commissioner. He then served for one year, organizing and setting the Commission and became the Chairman of the Village Planning Board from 1989-1991. In 1992, he returned to the Security Commission, as Commissioner until 1998.
---
Trustee Clara Pomerantz has served as Trustee since July 2010. Since that time she has been Supervising Trustee over Environmental Issues and programs for East Hills. In addition, she has supervisory jurisdiction over the application and processing of grants for the Village, as well as Supervising Trustee over the Park Rules Committee. In 2005, she planned and implemented the community's highly successful "Environmental Day." She has served, since her election as Supervising Trustee over Village-wide Events and is currently a Supervising Trustee to the Kids in the Park Program. She spearheaded the 5th Anniversary Celebration of the Park, Power Day, Wellness Day, Friends for Friends, a program for special needs children in East Hills, Neighbors for Neighbors, to help residents in a time of need, New Residents' Brunch, the first Kid's Day, and is the Supervising Trustee over the Playgrounds Committee. She is co-founder and co-organizer of the Woman's Softball League in East Hills, which involves more than 60 residents. Clara is widely known and admired for her Hebrew and nursery school teaching at Temple Sinai. She is a resident of Fairfield Park, East Hills since 2002.
---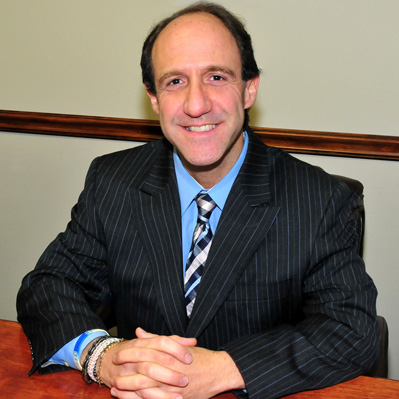 Trustee Brian Meyerson has been a trustee on the Board since March 2014. As Trustee, Brian has handled many of the issues and projects that have a legal perspective. He is constantly reaching out to residents to solicit input and gain valuable suggestions and recommendations for change. He chairs the committee of seven villages to oversee the volunteer firemen's retirement program. This program has been credited with helping to enlist members to the two volunteer fire departments. Before becoming a trustee, he served as a Prosecutor in the Village Justice Court for three years from 2011 to 2014. As a prosecutor, he collected the greatest amount of fines from contractors in the history of the Village. He is a Named Partner in the litigation law firm of Meyerson & Levine, LLP. Brian earned a B.A. from Binghamton University and a J.D. from Cardozo School of Law.
---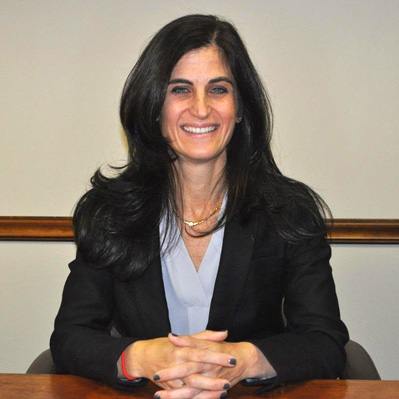 Trustee Stacey Siegel has been Chair of the Kids in the Park Committee of East Hills since its inception in 2011. She created and developed the Kids in the Park program, which fosters community spirit and offers the highest quality of entertainment & programming to East Hills families. Stacey is also the co-organizer of the East Hills Women's Softball Team Committee Member since it began in 2012, and she aided in the planning and implementation of the program. She is the Chief Administrator of the East Hills TNR (Trap Neuter Release) Program for East Hills to control the feral cat population. She also serves as an active participant in The Heights PFA and Harbor Hill PFA. From 2011 to present, Stacey continues to serve as a Board Member as PFA School Board Representative. She was assistant Campaign Manager to the Unity Party campaign to re-elect Deputy Mayor Manny Zuckerman and Trustee Clara Pomerantz. Stacey earned a B.A. from University of Vermont and a M.B.A. from Fordham University.
---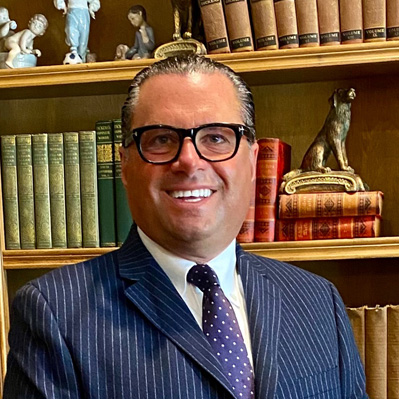 Village Justice Howard Jaslow was the East Hills Acting Justice until 2021. Previously, he was the Village Prosecutor for East Hills from 2006 – 2015.Mr. Jaslow is an attorney at law admitted to practice in the State Bars of New York, Pennsylvania and pending in Connecticut. He is admitted to practice in the United States District Courts for the Northern, Southern, Eastern and Western Districts of New York and the United States Court of Appeals for the 2nd Circuit. He is an active participant in numerous legal, financial and banking industry organizations and a philanthropist supporting local and national charities.
Mr. Jaslow joined Platzer, Swergold, Levine, Goldberg, Katz & Jaslow, LLP in 1988, became a partner in 1994, and a named partner in 1997. Currently, Mr. Jaslow is a senior partner at Platzer, Swergold, Goldberg, Katz & Jaslow, LLP. He earned his Bachelor of Arts Degree in Political Science from the New York State University at Stonybrook and received his Juris Doctor from Brooklyn Law School.
Mr. Jaslow has a distinguished rating with Martindale and Hubbell. He resides in the Village of East Hills with his family.