An East Hills Event That's So Spectacular, It's Scary!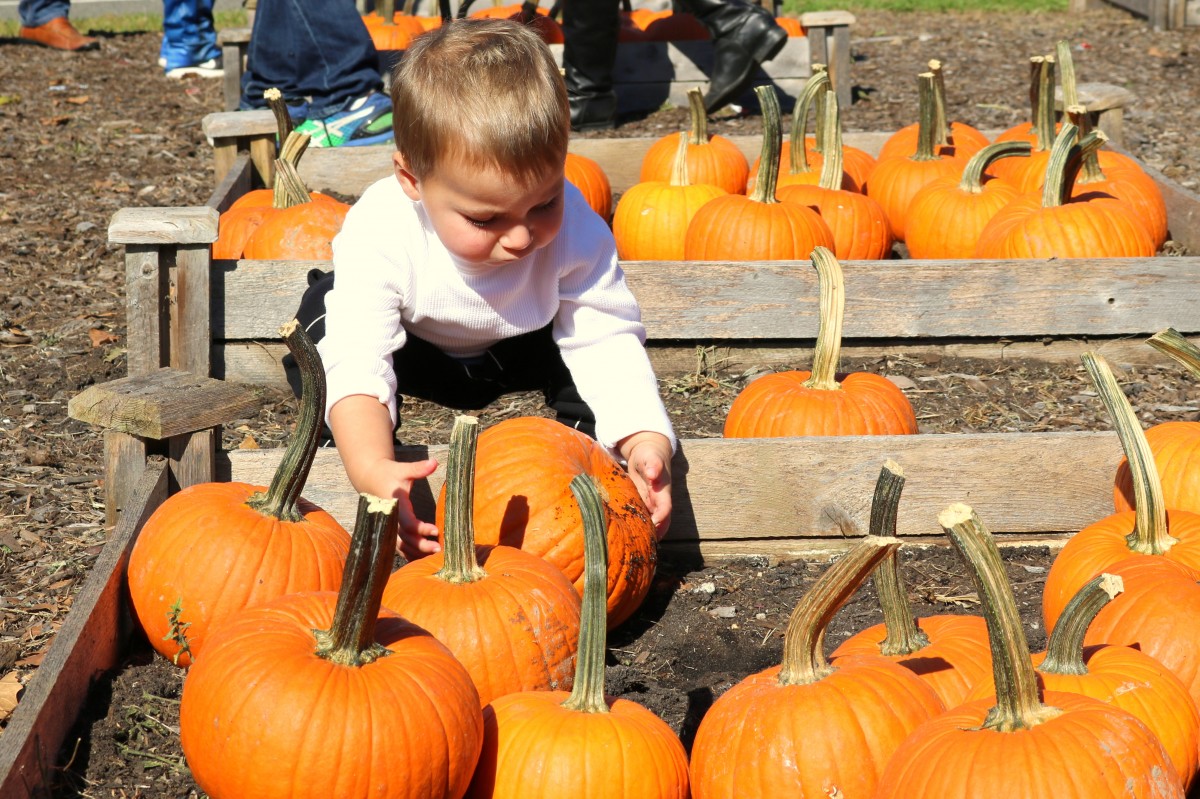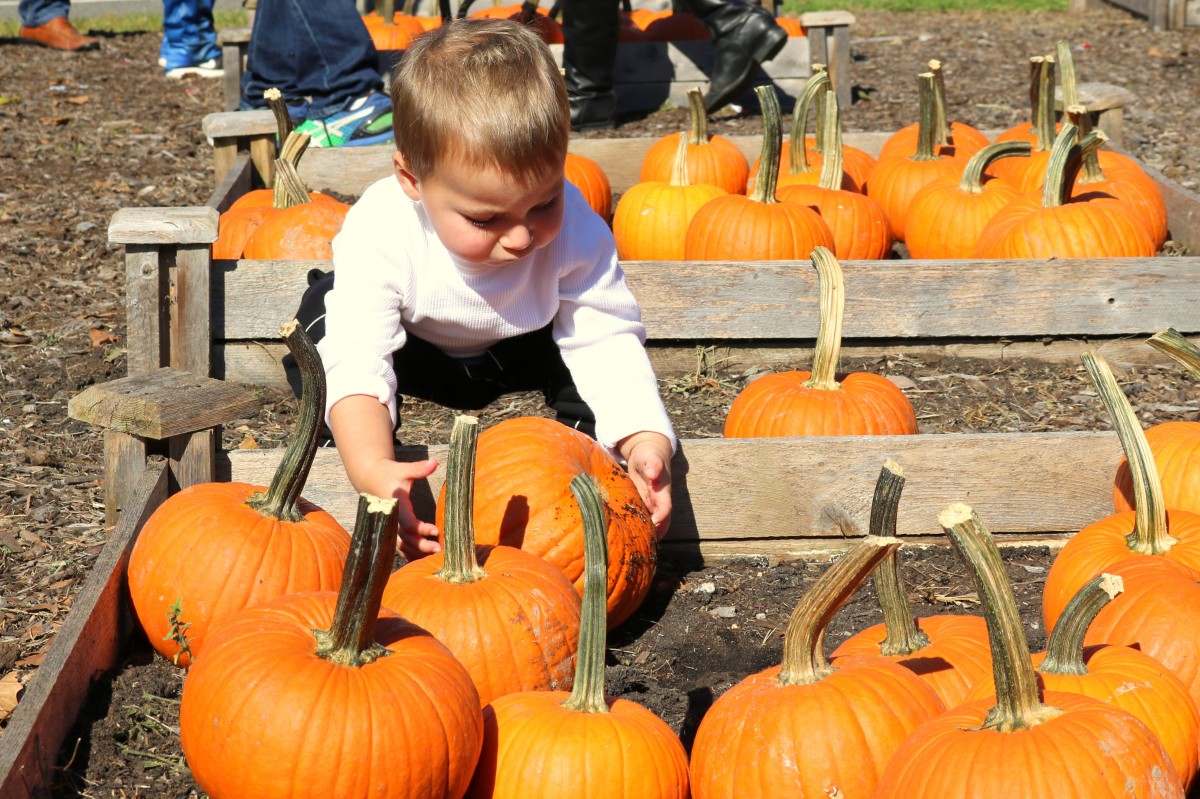 On Saturday, October 15, 2016 well over a thousand children, parents, grandparents and grandchildren, friends and neighbors in East Hills enjoyed a beautiful, temperate day at the Park at East Hills. The special afternoon event, known as "Spooktacular" was run superbly by the Kids in the Park Committee." The Board was dressed in costumes ranging from the Mayor as a Sheriff to the Deputy Mayor as a sorcerer, Trustee Pomerantz as a female vampire to Trustee Meyerson as a professional baseball player, and Trustee Siegel as a female version of Robin Hood. The event ushered in the Halloween season in a fun-filled, sun-filled way.
The long list of attractions included a "Trick or Treat Spooky Candyland Obstacle Course" and Halloween-themed bounce houses, "All Star DJ Dance Party" with fun games and contests, carnival games with prizes, a hayride generously donated by Garden World, "A Little Bit Spooky" Trail with live and animated spooky characters, Halloween crafts, including "Decorate-Your-Own Pumpkins" and sand art, A balloon artist, face painting, the "GameTruck" featuring video games, bubble soccer and laser tag, a "Spooktacular Red Carpet" for the finest photo opportunities, and delicious food by Lontza.
The Kids in the Park Committee greatly appreciated the support from the event sponsors which included: Gold: Joyce Styne of Laffey International Real Estate – and in addition -Silver: Crestwood Country Day School and Camp, Julie Solomon of Wells Fargo Home Mortgage, GameTruck – The Ultimate Video Experience, Garden World, and Contributor: Goldberg Orthodontics. Special thanks were also expressed to the Park Rules Committee and Strathmore Civic Association for providing activity tables at the event and their support of Kids in the Park.
The Kids in the Park Committee is comprised of Robyn Brattner and Ellie Tulumba, co-chairs, Alethea Shapiro, Vice Chair, Risa Eshaghian, Rachel Liebman, Tracey Fiddle, Jodi Golden, Danielle Pradas, Elyse Sentner and Natalie Viener. The Committee's Supervising Trustees include Deputy Mayor Manny Zuckerman, and Trustees Clara Pomerantz and Stacey Siegel.