Green Day, Great Day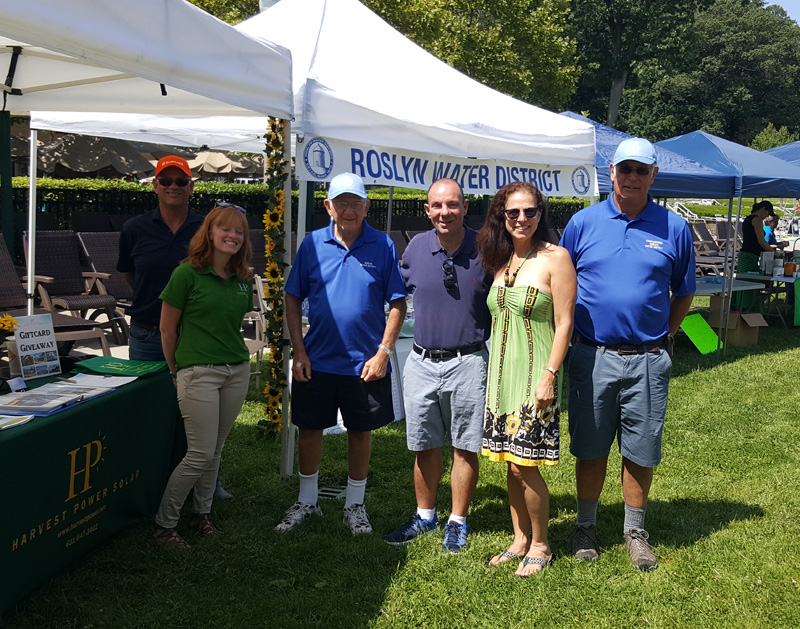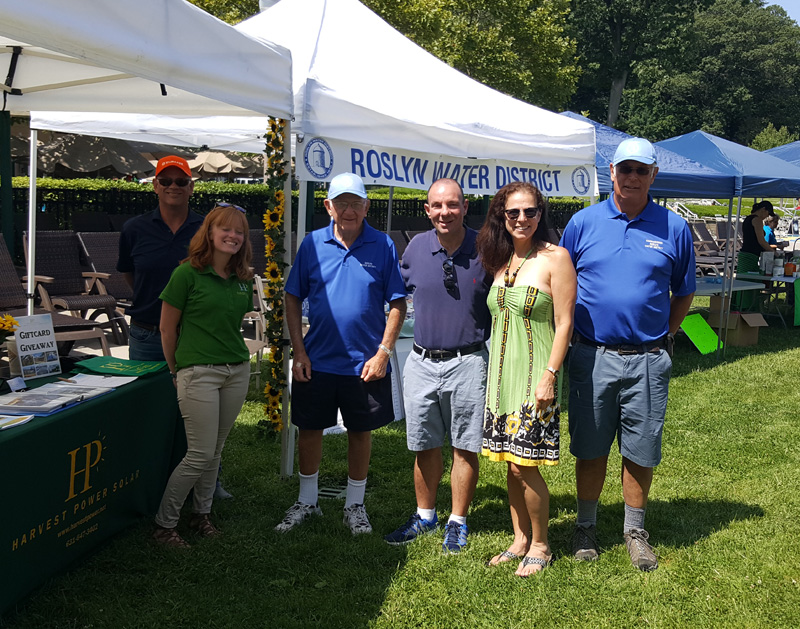 A special day for East Hills – "Green Day" – was held on Saturday, August 26, 2017 from 12pm and 4pm poolside at the Park. Green Day was designed help residents protect and promote the environment.
Vendors sold products that are environmentally friendly and prevent pollution and save energy. After several years of a successful program, this event has become a tradition for the Village. Green Day featured informational resource materials and experts, as well as vendors with "green" products. The event featured hybrid cars to even handbags sold by vendors made with materials which prevent pollution. Once again, Trustee Clara Pomerantz has planned and set-up and oversaw the Green Day Festivities.
Specifically, vendors included: Roslyn Water District, You Save Green (Dave Magid), Town of North Hempstead, Do terra, NYS Public Works, Arbonne (Megan Gomez), Harvest Power, and more. Whole Foods had a gift basket donation for a raffle and Rallye Motors, Acura, BMW, and Lexus energy efficient cars were there. Chloe Siegel had a Donation for Shoes table.