Mayor's Cup, a Grand Slam Homerun!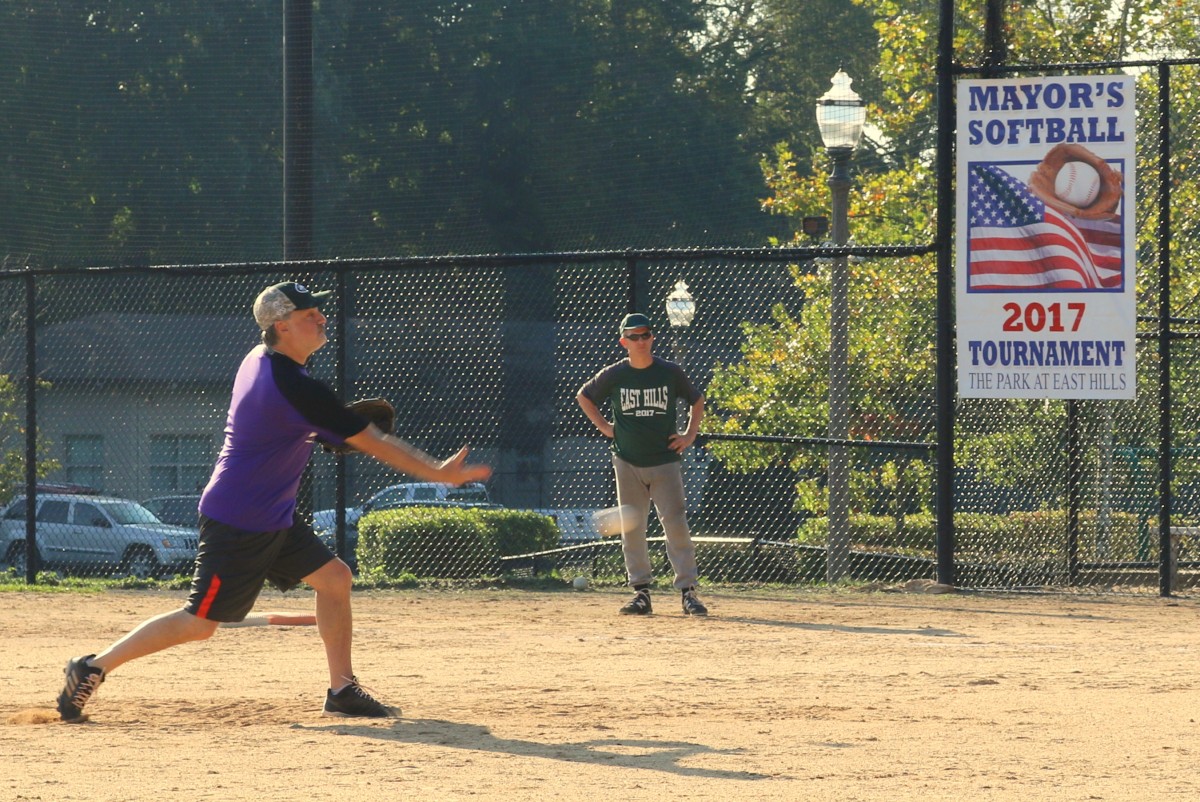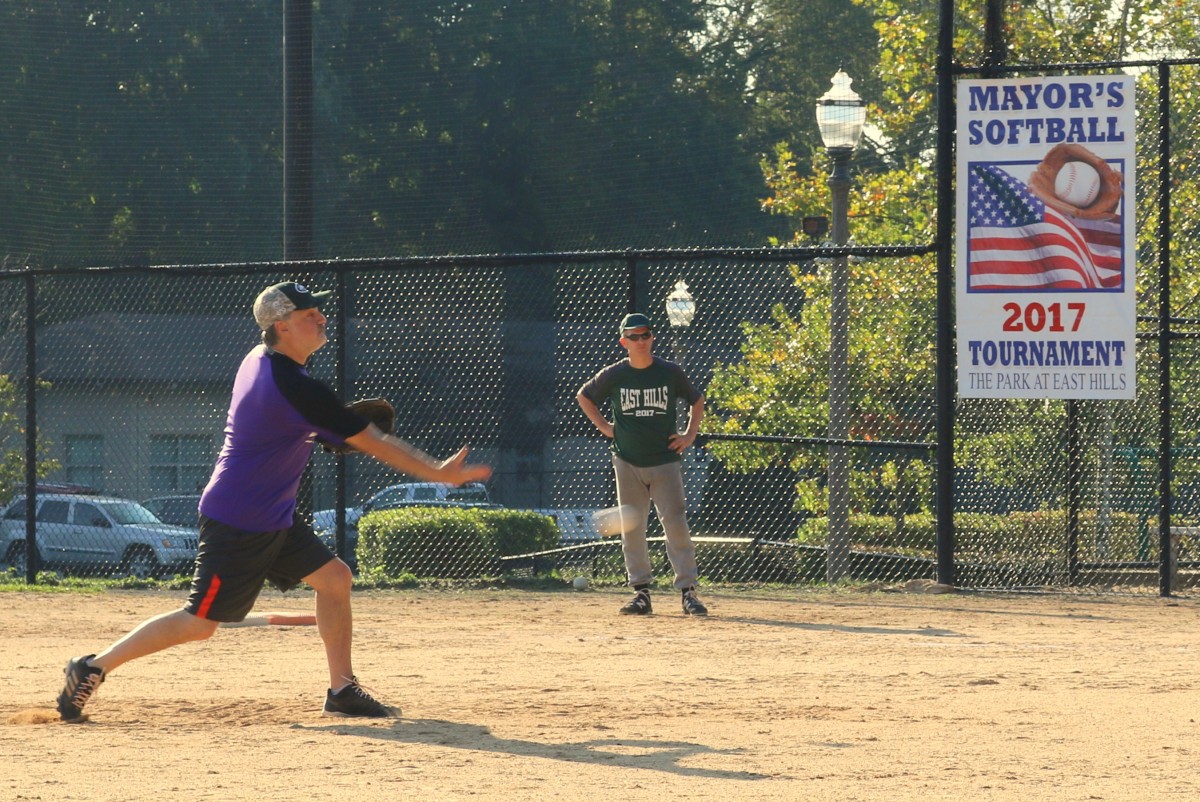 The 16th Annual Village of East Hills Mayor's Trophy Softball Tournament was launched on September 17, 2017 with over 66 players on 6 competitive teams battling for the Mayors Cup Title.
Longtime organizers Peter Wagner and Stewart Faden have been running the sports competition with the approach of creating a competitive and fun community event. Captains Peter Wagner, Stewart Faden, Arron Elkowitz, Michael Spiel, Gary Cohen, and Brad Myers all entered teams that proved to be highly competitive. The tournament was a success, as each of the first weeks' single elimination games were close and exciting.
With 6 teams entered, the play started on September 17, 2017 at 8:30 am and ended at 1:00 pm. The two finalists that emerged were teams led by Michael Spiel and Stewart Faden. In week two, the Championship Game started at 8:30 am on September 24, 2017.
Stewart Faden's team, an underdog through the whole tournament, fought valiantly, but in the end, Michael Speil's team won. The final score was 12-5. Both Peter Wagner and Stewart Faden are very proud of how this event has been an East Hills tradition for over 16 years. As always, Peter and Stewart truly appreciate the support they always receive from Mayor Koblenz, the Board of Trustees and, of course, the residents of East Hills.