Kids in the Park Committee Celebrates End of School!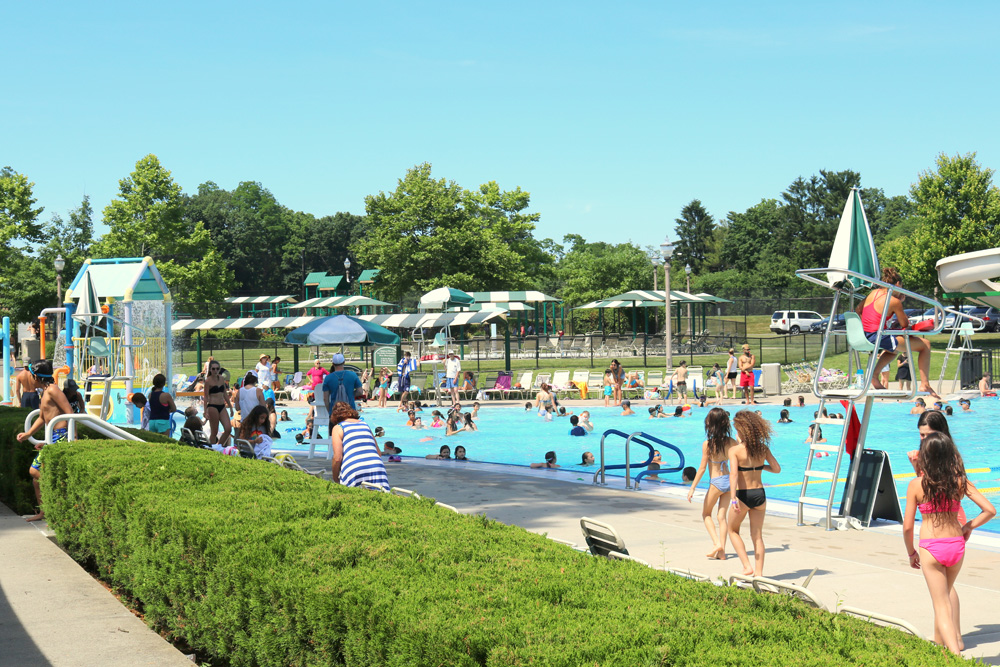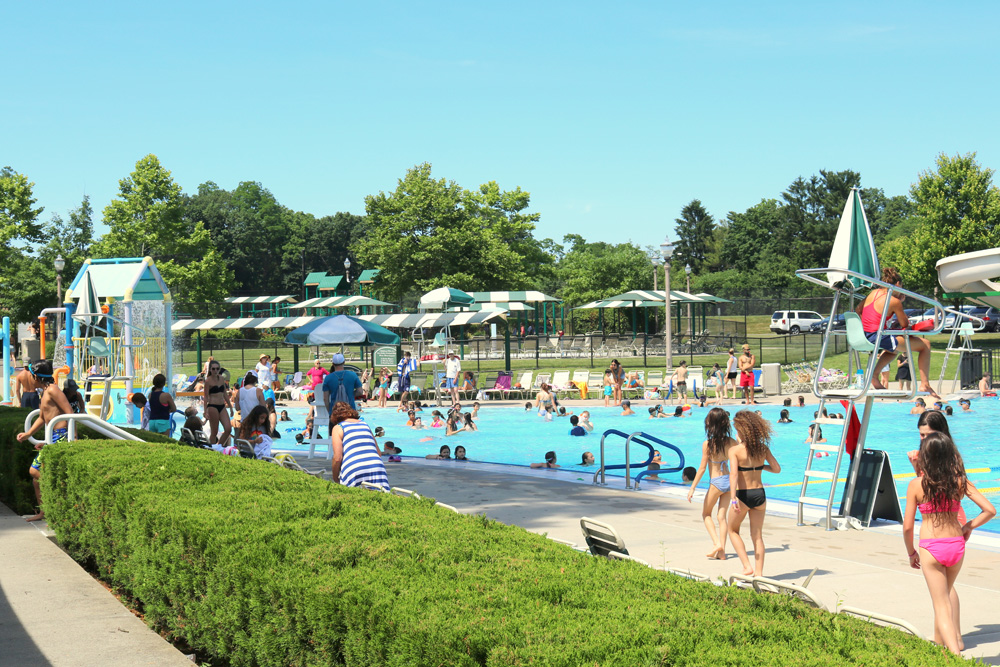 Our community gave its youngest children a day of fun, thrills and excitement before our children left for summer camps and started day camps. The event was held on Thursday, June 21, 2018, from 12pm to 4pm., and titled "Surf's Up for Summer."
Geo events, which produces cutting edge parties for the community, once again provided incomparable music by one of the finest D.J.'s, gave out presents for all ages, even set up a water slide! Over 600 parents and children attended and enjoyed a fun-filled, incomparable day. At the Grille residents and guests were invited to have ice cream at a reduced price at a wonderful sundae bar and purchase special Kid's Meal packages.
Mayor Michael Koblenz said " The Kids in the Park Committee, once again, knocked one out of the Park. I congratulate their committee for their creativity and resourcefulness which provides excitement, energy and a real verve in our community."
The Kids in the Park Committee includes: Robyn Brattner – Co-Chair, Ellie Tulumba – Co-Chair, Members: Risa Eshaghian, Tracey Fiddle, Rachel Liebman, Tara O'Neill, Danielle Pradas, Keri Prestia, Melody Schor, Elyse Sentner, Alethea Shapiro, Allyson Stumacher and Natalie Viener.
The Supervising Trustees are Manny Zuckerman – Deputy Mayor, Clara Pomerantz and Stacey Siegel.