Character Breakfast in East Hills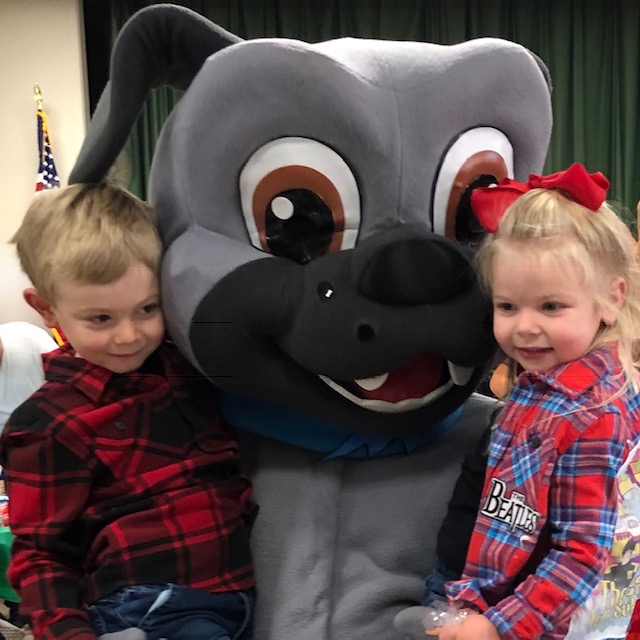 On November 25, 2018, the Kids in the Park Committee hosted their annual "Post-Thanksgiving Character Breakfast." Families enjoyed a delicious all-inclusive breakfast. The characters that attended the event included "Bingo" from Puppy Pals, "#LOL Doll", "Daniel Tiger" and "Shimmer" from Shimmer & Shine. Later, the kids enjoyed a special magic show and balloon twisting. Fun giveaways were also provided for all of the children. Mayor Koblenz said, "This was a wonderful event with many smiling faces and was a perfect way to continue to enjoy the end of a long Thanksgiving weekend."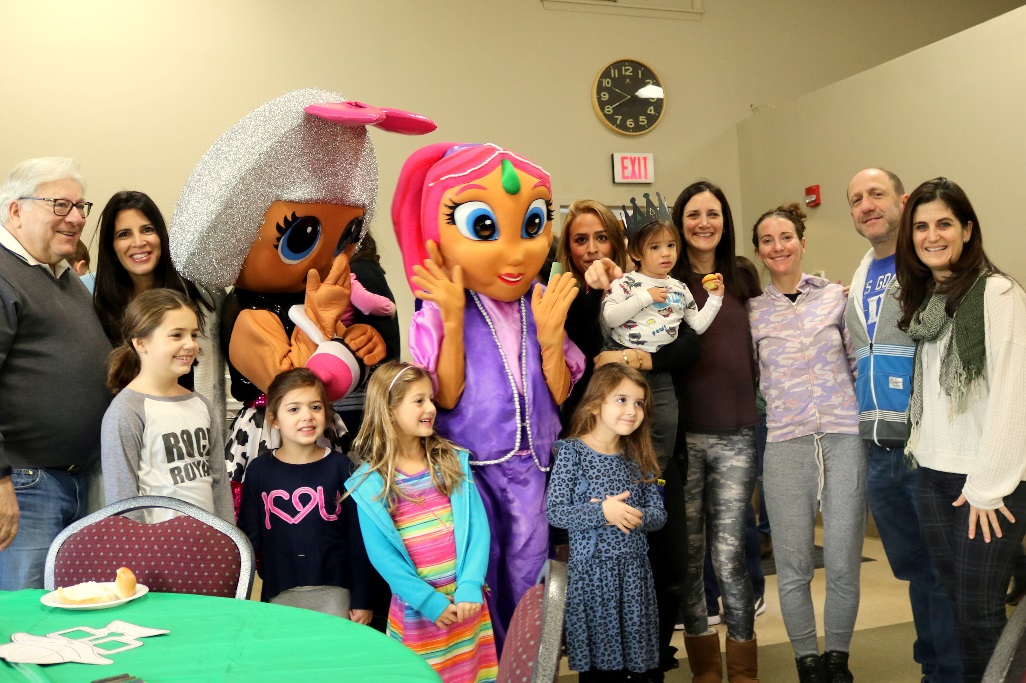 East Hills Mayor Michael Koblenz, far left, posed for a picture with Trustees Brian Meyerson, second on right, and Stacey Siegel, first on right, and character "#LOL Doll", character "Shimmer", and some of the families who attended the event.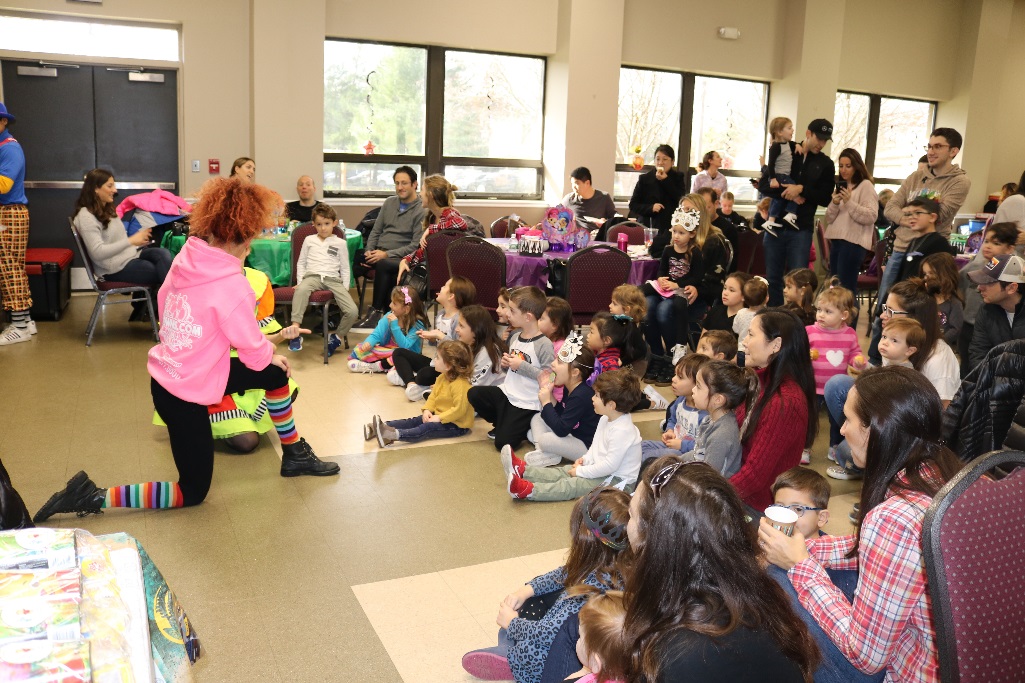 Everyone watched as the magicians performed their tricks.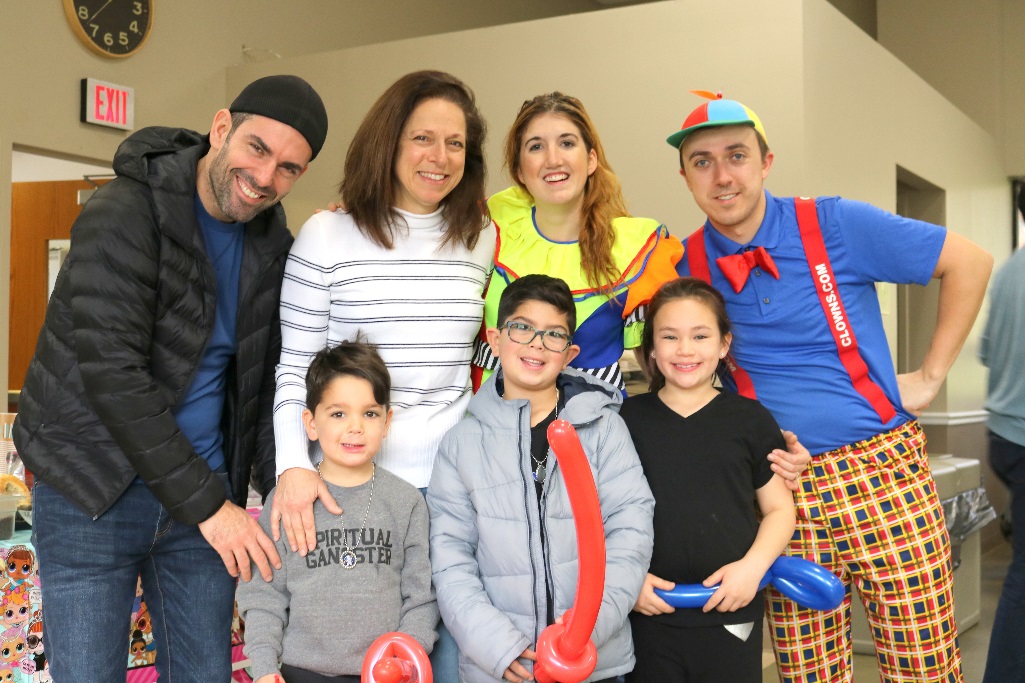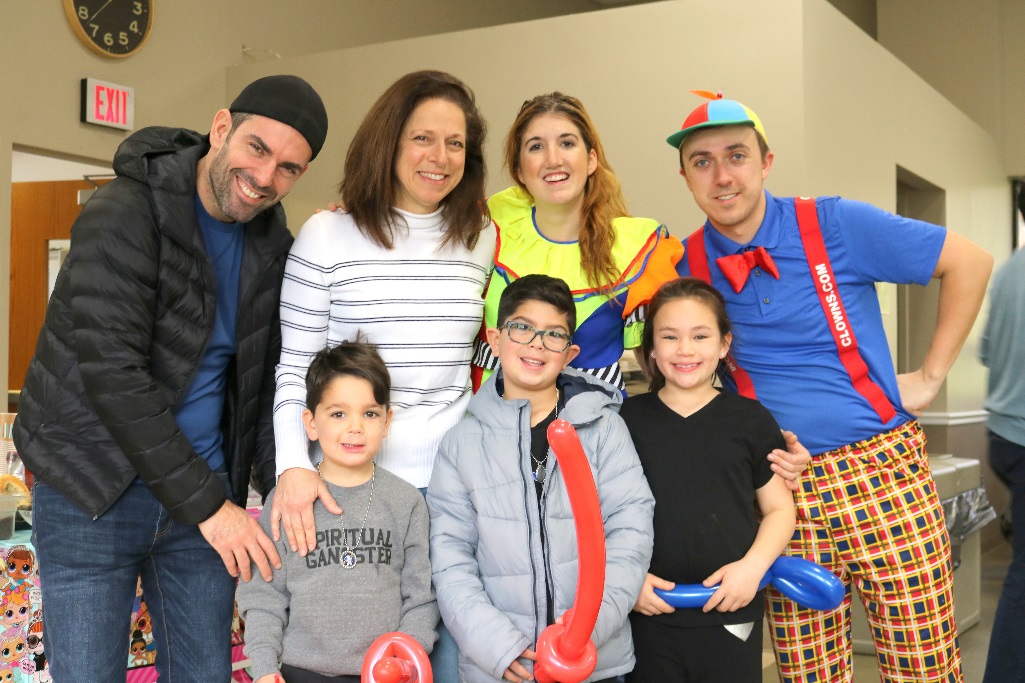 Pictured above is Trustee Clara Pomerantz and residents with the magicians after receiving some special balloons.

Kids snacked on many treats at the event.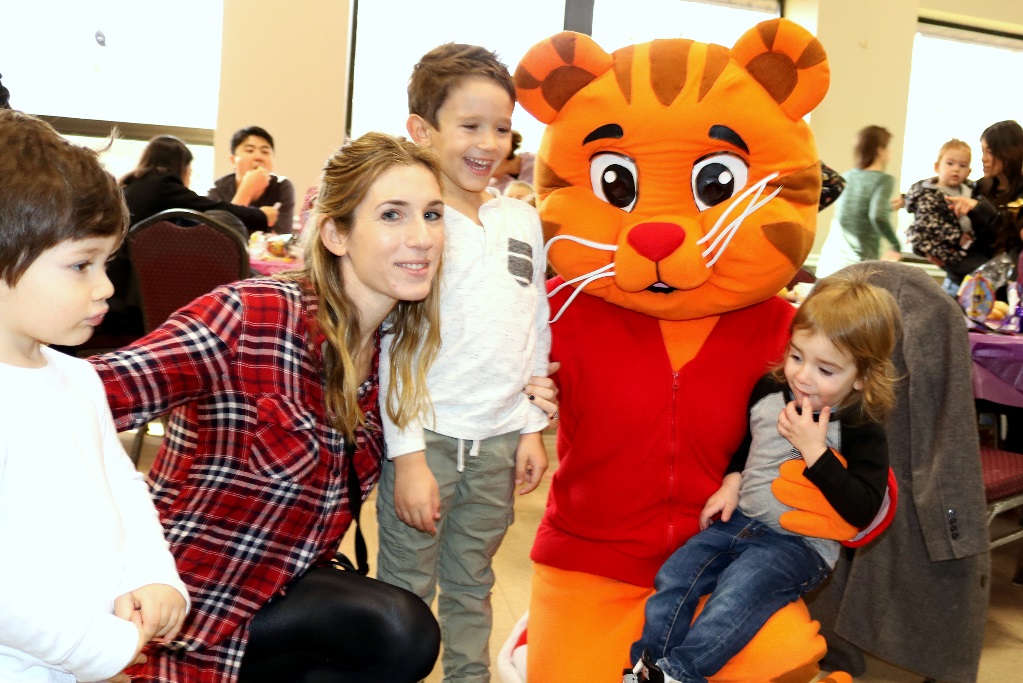 Kids were excited to pose with character "Daniel Tiger".