The Sky's the Limit with East Hills Fireworks!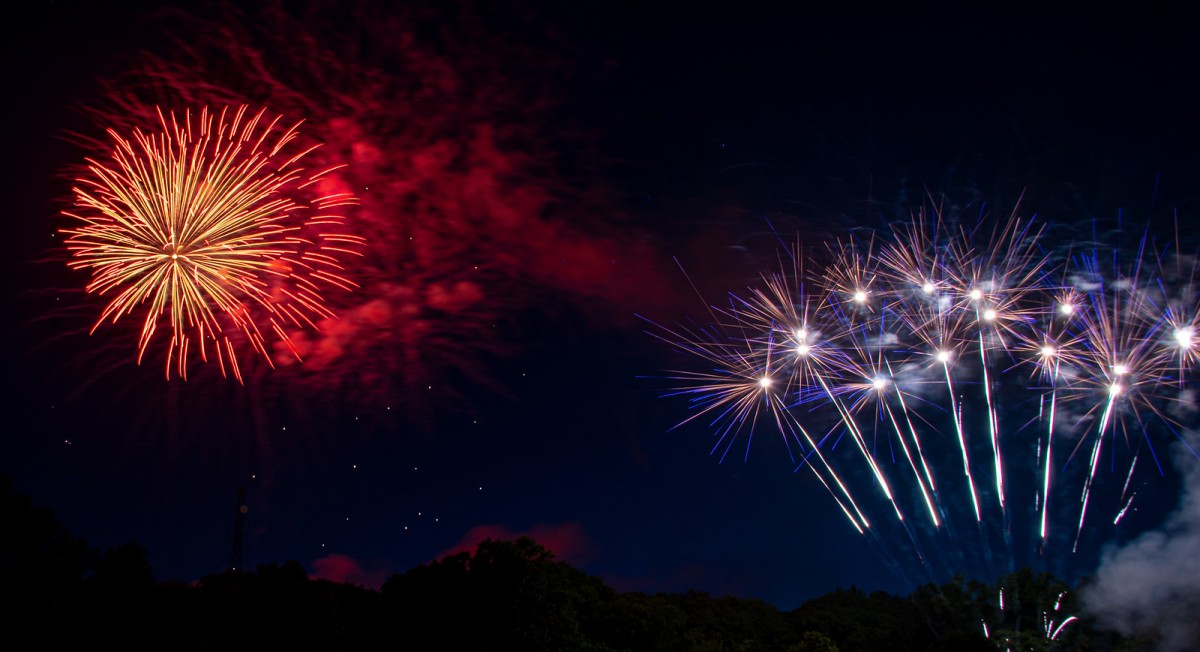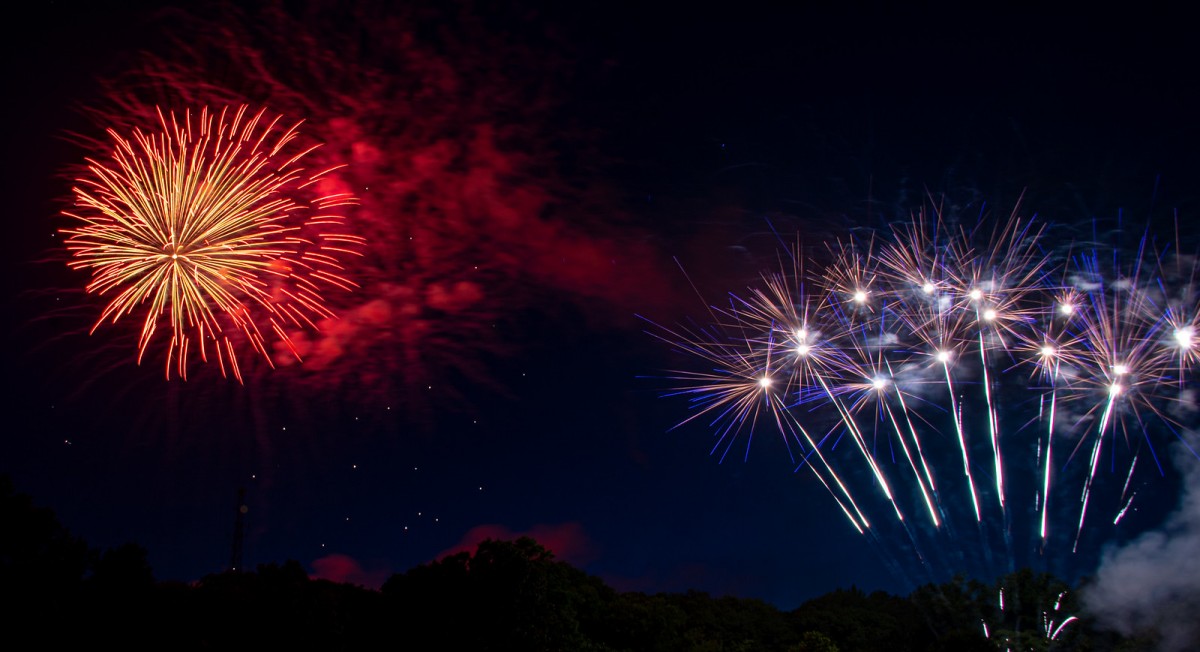 Photo Compliments of Alan Sloyer
On Wednesday, July 3, 2019 the Village of East Hills celebrated Independence Day. Residents and guests arrived in the early evening to hear DJ music and picnic at the Park. As the evening continued, the audience enjoyed a special performance by the band, Petty Rumours. Their show brought together over four decades of chart-topping material from Tom Petty, Stevie Nicks, Fleetwood Mac, and The Traveling Wilburys.
The opening remarks were delivered by Mayor Michael Koblenz. He expressed the Village's gratitude to Rallye Motor Company and Steele Equities for co-sponsoring the event. He said Independence Day was a very special time each year when we remember brave heroes who fought for our freedoms. The Mayor highlighted several new improvements to the park including demolishing the old, decayed, Air Force building, new chaise lounges and chairs around the pool, and completing the painting of the pool and installation of a new heater. Joining the Mayor on the podium were New York State Senator Anna Kaplan, Nassau County Legislator Joshua Lafazan, who presented the Mayor with a commendation, Town of North Hempstead Receiver of Taxes Charles Berman, Town of North Hempstead Councilman Peter Zuckerman and Town of North Hempstead Councilman Anthony D'Urso. In addition, the President and CEO of the Rallye Motor Company, Juliana Terian, spoke to the audience of over 4,000 residents and guests.
As the crowd cheered, the Mayor gave the signal and the choreographed fireworks began exploding through the sky.