Pre-COVID Event: Annual East Hills Mayor Trophy Softball "Inside the Park" Home Run!
The Village of East Hills held its annual Mayors Trophy Softball Tournament on September 15, 2019, with the finals on September 22, 2019.
The tournament, now in it's 18th year, had the most competitive games ever, highlighted by an extra inning game that lasted 14 innings, and ended in a tie with both teams, Sommers and Elkowitz, advancing to the semifinals.
In the first games, Peter Wagner's, co-organizer of the tournament, crew lost in the first round, as did Jeff Kozuch's team.
In the semifinal games, Stew Faden, co-organizer of the tournament, defeated Brad Sommer's team, and Gary Cohen's team defeated Aaron Elkowitz's team, to create an evenly matched final.
The winner was Gary Cohen's team, highlighted by a stretched out, horizontal diving catch by Gary's son, Devin Cohen, with the bases loaded and two outs in the fifth inning. That hit likely would have cleared the bases and given Faden's team a one run lead. Instead, Cohen's team went on to win by a score of 6-3, as Brett Cohen shutdown Faden's team with effective pitching. It was another "fantastic finish."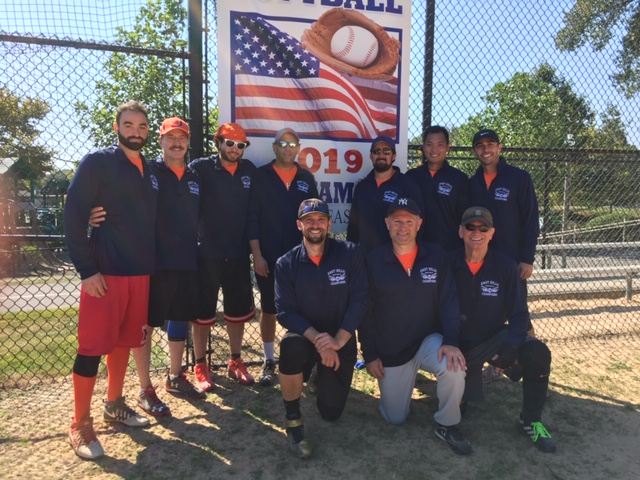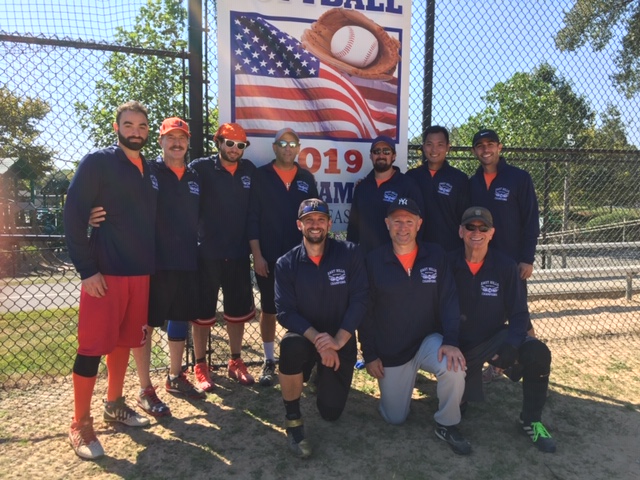 Pictured is the East Hills Mayors Cup 2019 Winners.
Front Row
JP Zendman, Eric Kobrick, and Randy DiTata.
Back Row
Devin Cohen (MVP), Gary Cohen (Captain), Brett Cohen (Winning Pitcher), Sanford Wels, Robert Bott, Matt Suh, and Mitch Hollander.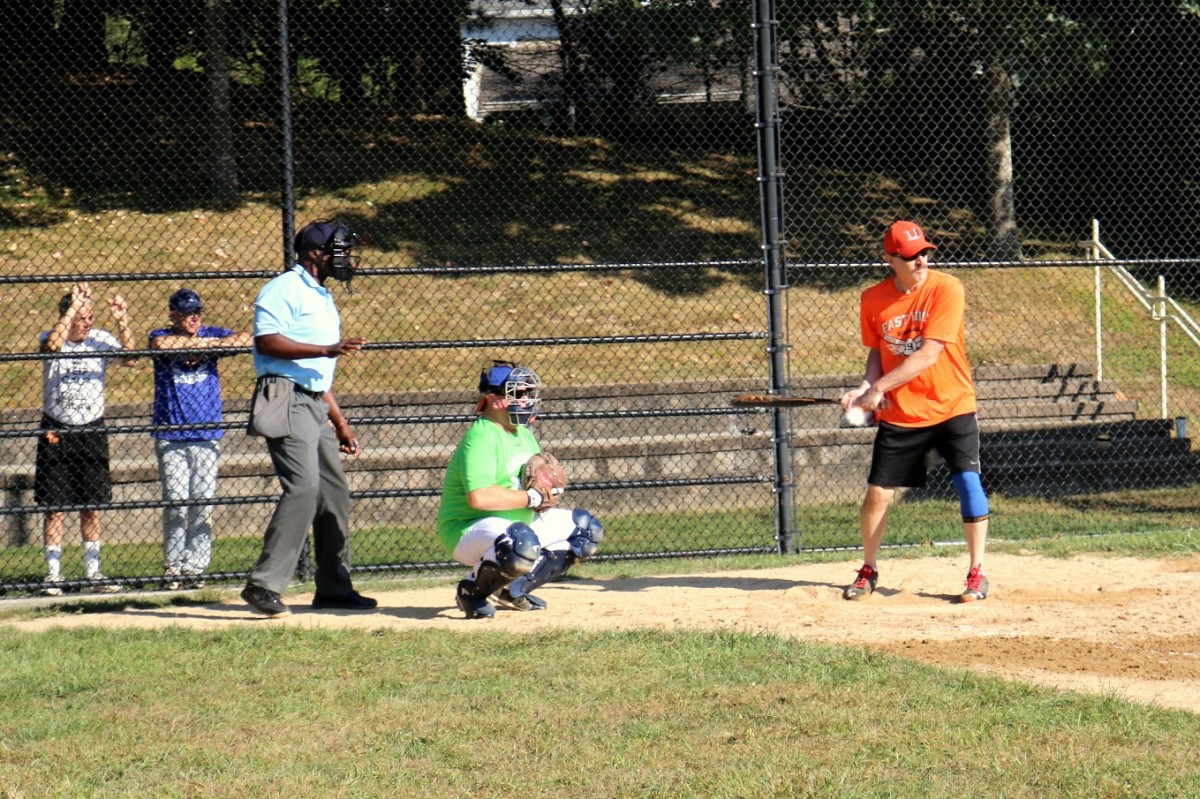 Long ball hitter.