Pre-COVID Event: Mayor Koblenz of East Hills Appointed Vice Chair of Police Community Council for 18th Legislative District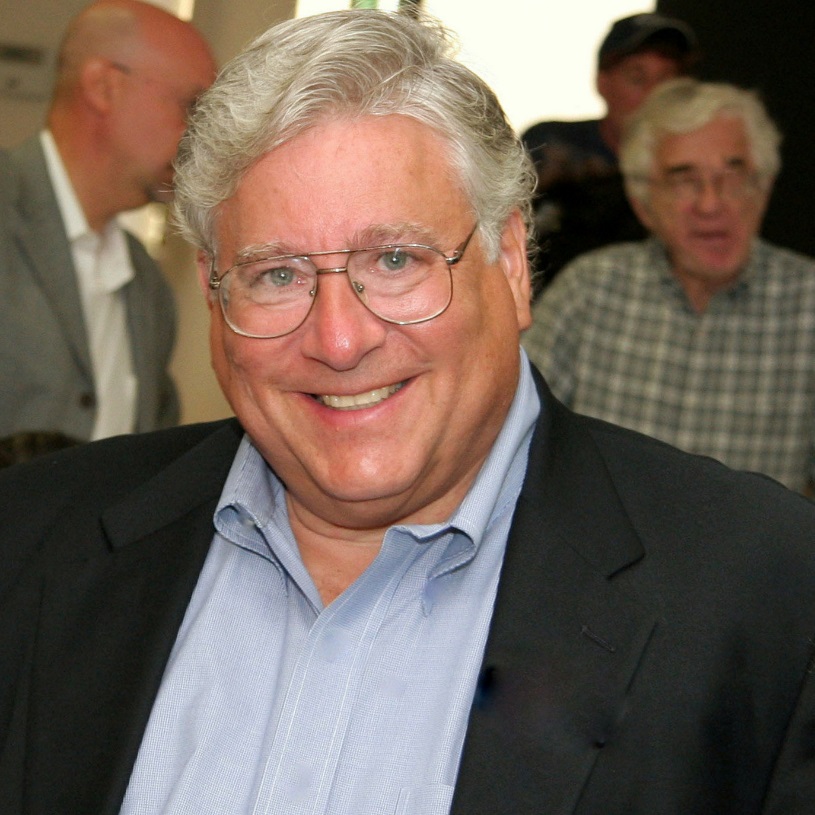 Nominated by Josh Lafazan, Nassau County Legislator from the 18th District, Mayor Michael Koblenz has been appointed by Nassau Police Commissioner Patrick J. Ryder as Vice Chair of the "Commissioner's Community Council." Only 5 other mayors will serve, along with 24 other leaders on the 18th District Division of the Council. Besides being the Mayor of East Hills for the past 26 years, and helping to make it one of the most popular and prosperous communities on Long Island, Michael Koblenz is a former Federal Prosecutor for the United States Department of Justice. Mr. Koblenz is also a graduate of Nassau County Police Department, Citizen's Police Academy.
Previously Michael Koblenz was awarded the "Distinguished Award of Appreciation" by Nassau County Police for his close cooperation with the law enforcement agency. He is also a graduate of Federal Bureau of Investigation Citizens' Academy, New York Division.
The Council's purpose is to recognize the increasing societal challenges communities are facing throughout Nassau County, to reinforce trust and appreciation for our diverse population, and to demonstrate police support of neighborhood needs and concerns. This will be achieved in concert with the Nassau Police Department's Community Policing Models including Community Affairs; Problem Orientated Policing; Domestic Violence Liaison; Community Orientated Policing Enforcement; Nassau-Suffolk Gang Task Force; and the Heroin Prevention Task Force because of their competence, credibility and concern for community.
The members who serve on the Council must be experienced in problem solving, addressing issues and creating policy and the implementation of safety. Among the many issues the Council will help to address is the opioid crisis, vaping in schools, and public safety.
Nassau Police Commissioner Patrick J. Ryder stated, "We have had a positive partnership with Mayor Koblenz on the Council over the past 17 months, who routinely shares vital NCPD info on the Village website to residents on Dangers of Vaping, Combatting Opioids, Preventing Senior Scams and Trainings on Stop the Bleed. We look forward to continuing our great work in his new role as Vice Chair of the Committee in the 18th Legislative District to keep residents safe and informed."
Assistant Commissioner for Community Engagement Marianela Casas added, "Mayor Koblenz has been a very proactive member of the Commissioner's Community Council and a valuable partner in combatting issues both on the prevention and the enforcement end. He is a thoughtful leader and I'm excited to collaborate more closely on initiatives that strengthen all of our communities and protect our kids and seniors."
As Mayor of East Hills, Michael Koblenz has not raised taxes for the past 9 years. His greatest contribution to the Village was buying, creating and constructing the Park at East Hills, now a $60 million dollar asset, for only $3.1 million dollars. He is a Partner at Mound Cotton Wollan & Greengrass LLP in New York City.