Kids in the Park Witness the Impossible!
The Kids in the Park Commitee held two highly successful magic shows on Saturday, March 11, 2023 at the Village Theatre. Over 150 residents and guest attended the shows which featured "The Extreme Magic of Eric's Big Illusion Show!!" The commmitee thanked Michelle Baron from "Sweet Silver Lining" for donating the special cookies. The audience was wowed by the impressive feats of magic performed.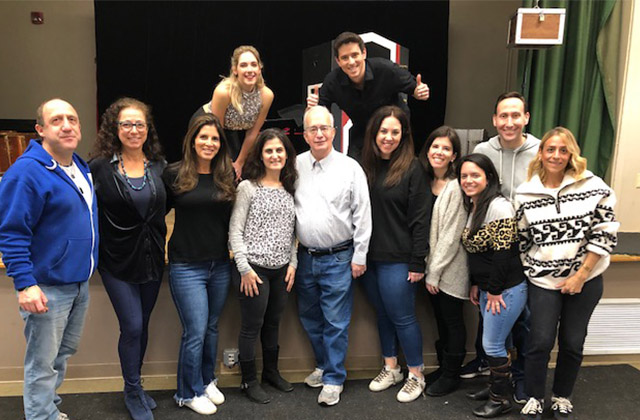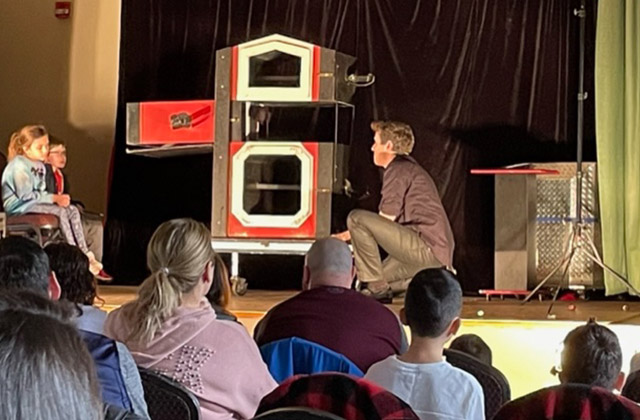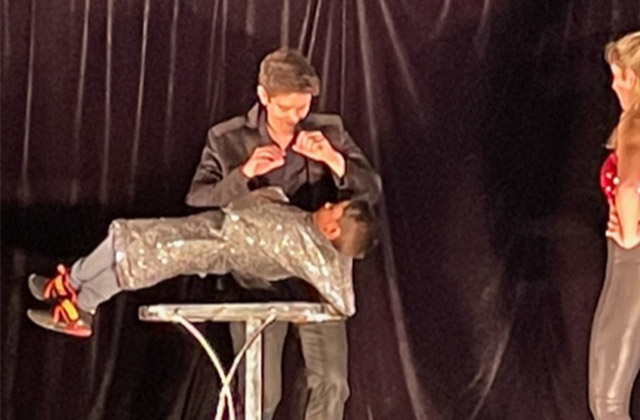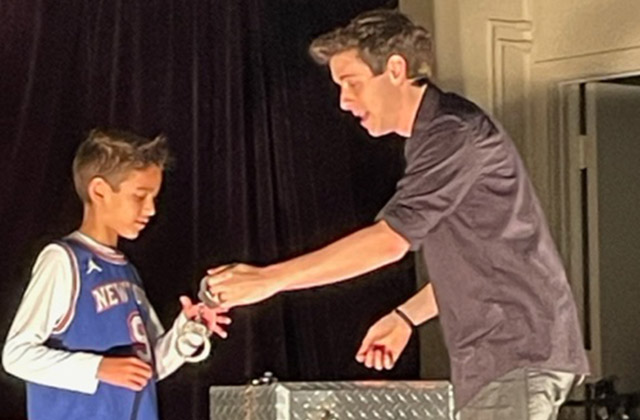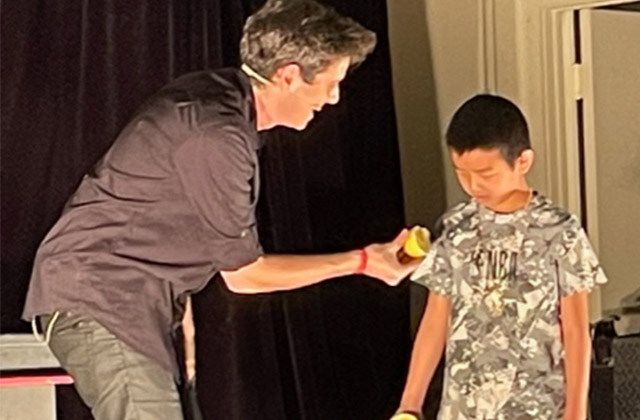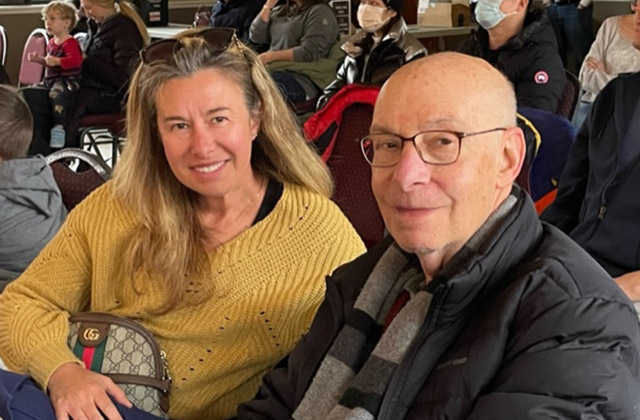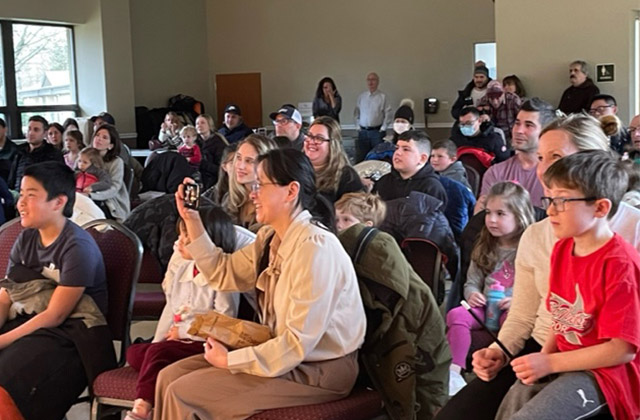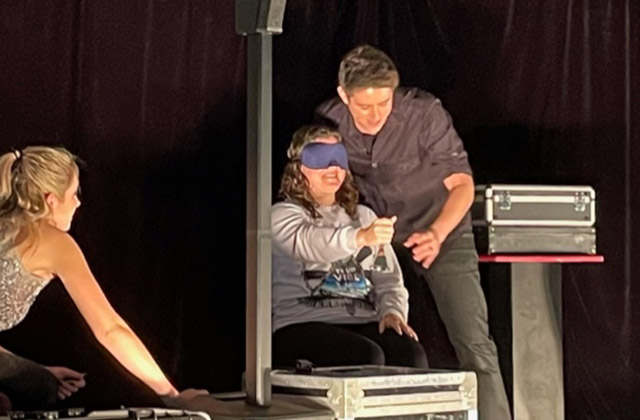 Eric Wilzig "appeared" on NBC's America's Got Talent. He performed exciting cutting-edge magic with illusions, escapes, music, and humorous audience participation!
The Kids in the Park Committee is comprised of the following community leaders: Co-Chairs: Robyn Brattner & Ellie Tulumba Members: Fanny Boneh, Joshua Brookstein, Seth Goldberg, Lindsay Giloni, Frances Kweller, and Madeline Natoli. The Superving Trustees are: Manny Zuckerman – Deputy Mayor, Clara Pomerantz & Stacey Siegel.