4,000 Residents and Guests Have a Blast at the 2023 Fireworks Show!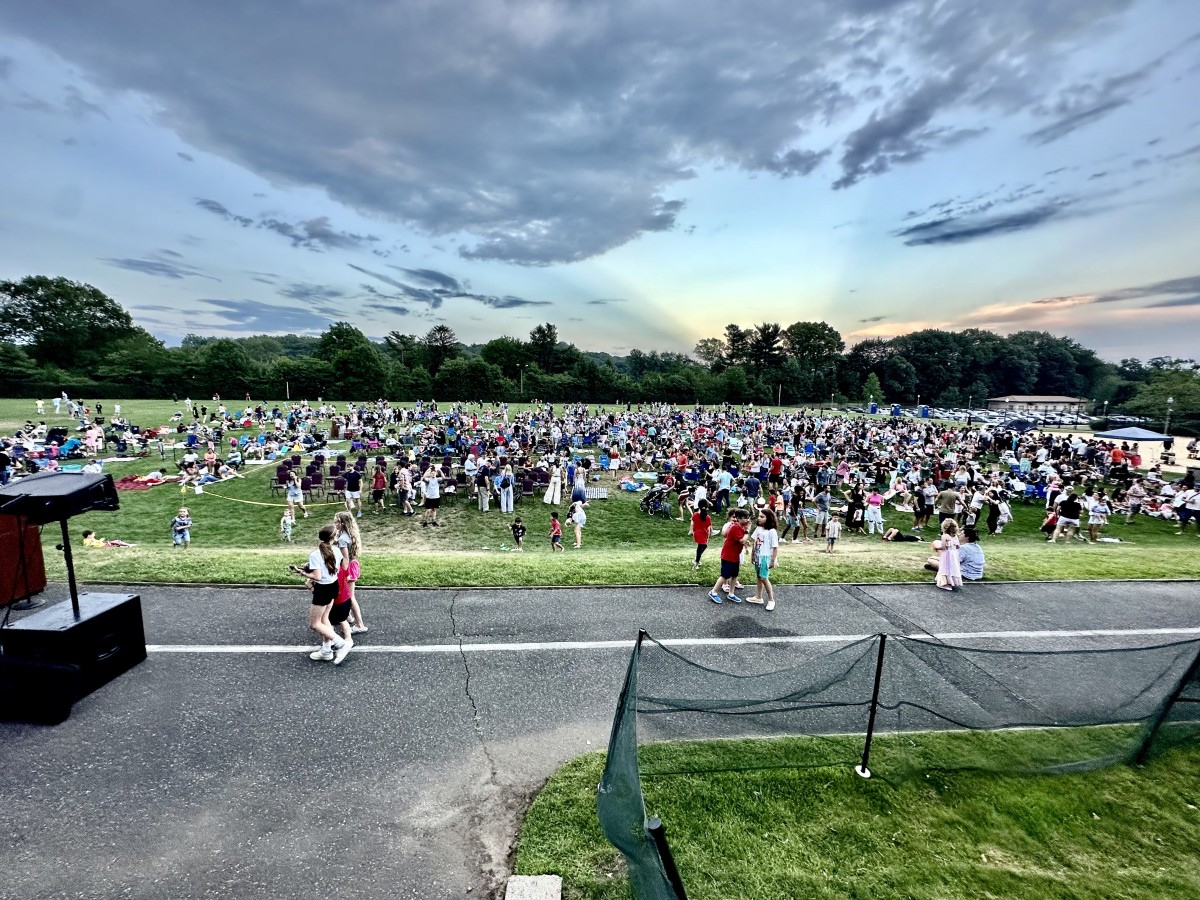 On July 4th, despite some rather gloomy weather the Kids in the Park Committee held the End of School Year Kids Day and Party.
The annual event at the pool had been postponed. It featured a DJ and carnival games under tents to challenge the residents. Everyone enjoyed the festivities which were held thanks to c
o-chairs: Robyn Brattner & Ellie Tulumba, and committee members: Fanny Boneh, Joshua Brookstein, Seth Goldberg, Lindsay Giloni, and Madeline Natoli. With Supervising Trustees 
Manny Zuckerman – Deputy Mayor, Clara Pomerantz & Stacey Siegel.