Annual Post-Thanksgiving Character Breakfast at the Park!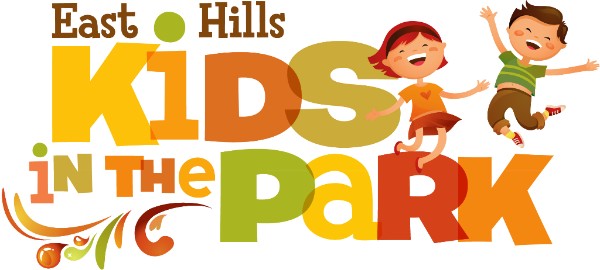 SAVE THE DATE!
KIDS IN THE PARK'S ANNUAL POST-THANKSGIVING CHARACTER BREAKFAST IS COMING TO THE THEATER AT EAST HILLS ON NOVEMBER 27, 2022!
WHEN: Sunday, November 27, 2022
TIME: Two Seatings: 9:00am – 10:30am & 11:00am – 12:30pm
WHERE: Park at East Hills, Village Theater
DETAILS: Kids in the Park is excited to bring back our Annual Post-Thanksgiving Character Breakfast to the Theater at East Hills! Join us this year for a traditional Disney-themed Character Breakfast!
Come re-live, or experience for the first time, the joy of attending a traditionally-styled Disney Character Breakfast, with some of your favorite classical Disney characters.
The event will include an all-inclusive breakfast, fun table crafts, and lots of photo opportunities!
PURCHASE TICKETS (Currently open to residents only):
SPONSORSHIP OPPORTUNITIES FOR THIS EVENT STILL AVAILABLE! CONTACT KIP AT KIPEastHills@gmail.com
Don't forget to LIKE our Facebook page to keep up to date on all Kids in the Park events! https://www.facebook.com/VEHKIP/