Halloween Spooktacular 2018 Coming to the Park at East Hills!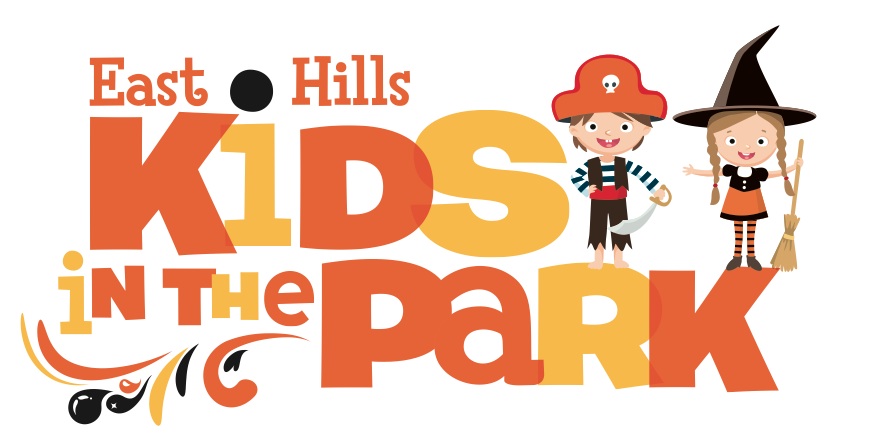 When: Saturday, October 13th (rain date is Saturday, October 20th)
Time: 12pm-4pm
Where: The Park at East Hills
Please purchase tickets in advance below to save money and avoid waiting on line at the entrance to the event. No refunds. Please be sure to bring your PayPal confirmation with you to the event as proof of purchase. Children under 2 years old are free.
Admission day of the event: $15/child for Residents, $20/child for Nonresidents and $10/adults for Residents & Nonresidents. Cash only. Children under 2 years old are Free
Kids in the Park would like to extend special thanks to our wonderful sponsors who enable us to bring you the biggest and best in family entertainment every year:
*GOLD*
Best Market
*SILVER*
Garden World
Joyce Styne of Laffey International
*BRONZE*
Camp Jacobson
European Wax Centers
North Shore Day Camp
*CONTRIBUTOR*
Rubie's Costume Company
Don't forget to LIKE our Facebook page to keep up to date on all Kids in the Park events! https://www.facebook.com/VEHKIP/
KIDS IN THE PARK COMMITTEE: Robyn Brattner – Co-Chair, Ellie Tulumba – Co-Chair
Members: Tracey Fiddle, Rachel Liebman, Tara O'Neill, Danielle Pradas, Keri Prestia, Melody Schor, Elyse Sentner, Alethea Shapiro, Allyson Stumacher & Natalie Viener.
SUPERVISING TRUSTEES: Manny Zuckerman – Deputy Mayor, Clara Pomerantz & Stacey Siegel