Kids in the Park's Halloween Spooktacular PLUS Surprise DRIVE-IN Spooky Movie!!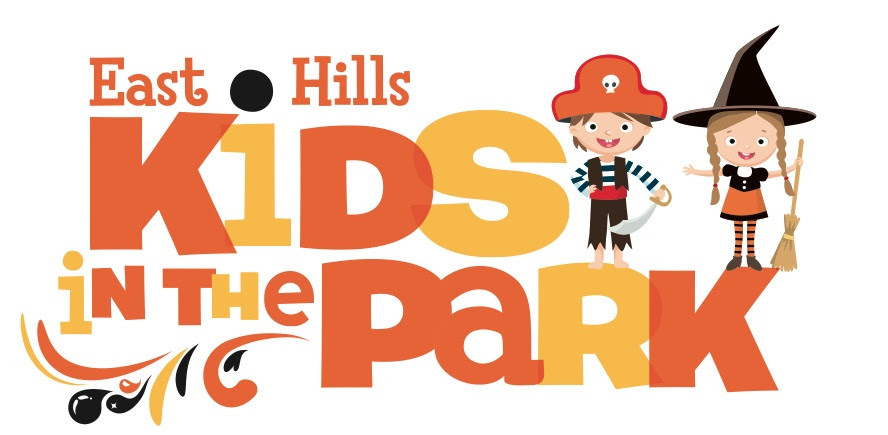 DETAILS NOW AVAILABLE FOR OUR BIGGEST EVENT OF THE YEAR!!
Kids in the Park's Special Spooky Drive-In Movie Night October 23, 2021! 
WHEN: Saturday, October 23rd
SPOOKY DRIVE-IN MOVIE
7PM-9PM (Gates open at 6pm; Weather Dependent)
DETAILS: Drive on in and enjoy Kids in the Park's big screen feature film: HOTEL TRANSYLVANIA! Popcorn and refreshments will be available for purchase.
WHERE: PARK AT EAST HILLS, THEATER LAWN & SPOOKY TRAIL
PLEASE NOTE: There will be no refunds for these events.  For customer service, please email us at park@villageofeasthills.org, or contact the park office at 516-484-9800
KIDS IN THE PARK WOULD LIKE TO EXTEND A SPECIAL THANK YOU TO OUR WONDERFUL SPOOKTACULAR SPONSORS FOR THEIR CONTINUED SUPPORT!!
SILVER SPONSORS: 
JOYCE STYNE, Berkshire Hathaway/Laffey International – (516)-639-9596
PIERCE COUNTRY DAY SCHOOL/CAMP – (516) 621-2211
BRONZE SPONSORS:
DENTISTRY OF EAST HILLS – (516) 621-6100
NORTH SHORE DAY CAMP/SCHOOL – (516) 676-0904
NORTH SHORE DENTAL – (631) 944-9918
PETRO HOME SERVICES – (516) 349-4129
SCOUT RESIDENTIAL – (516) 200-1098
CONTRIBUTORS: 
FAST – FITNESS & ATHLETIC SKILLS TRAINING – (516) 801-3533
KITCHEN KABARET – (516) 484-3320
SPONSORSHIP OPPORTUNITIES ARE STILL AVAILABLE FOR THIS EVENT, OUR MOST POPULAR EVENT OF THE YEAR.  Please contact kipeasthills@gmail.com for more details.
Don't forget to LIKE our Facebook page to keep up to date on all Kids in the Park events! https://www.facebook.com/VEHKIP/
KIDS IN THE PARK COMMITTEE:
Co-Chairs: Robyn Brattner & Ellie Tulumba
Members: Tracey Fiddle, Elyssa Goldberg, Rachel Liebman, Tara O'Neill, Keri Prestia, Elyse Sentner, Allyson Stumacher & Natalie Viener.
SUPERVISING TRUSTEES: Manny Zuckerman – Deputy Mayor, Clara Pomerantz & Stacey Siegel